Sovelluskehittäjät
References
Read about the success stories of our partners.
CASE LAPPSET GROUP
"Sovelluskehittäjät has created an interface software for us to retrieve product information and related images, drawings and instructions from our product register on our website."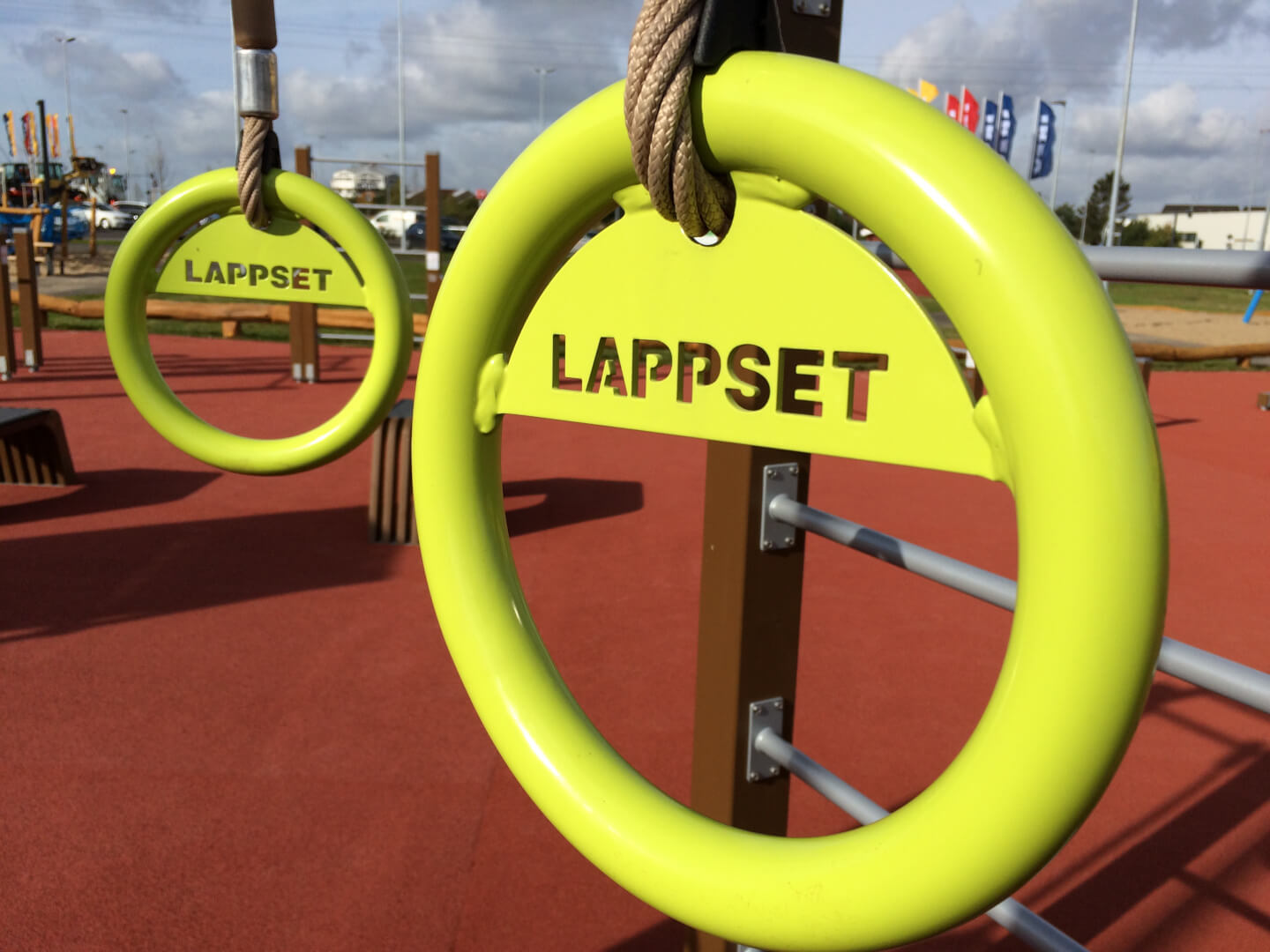 CASE VIVIDWORKS
Our policies include outsourcing software designers to the strengths of our client companies. Deveteam's software designers have been part of VividWorks' staff for several years.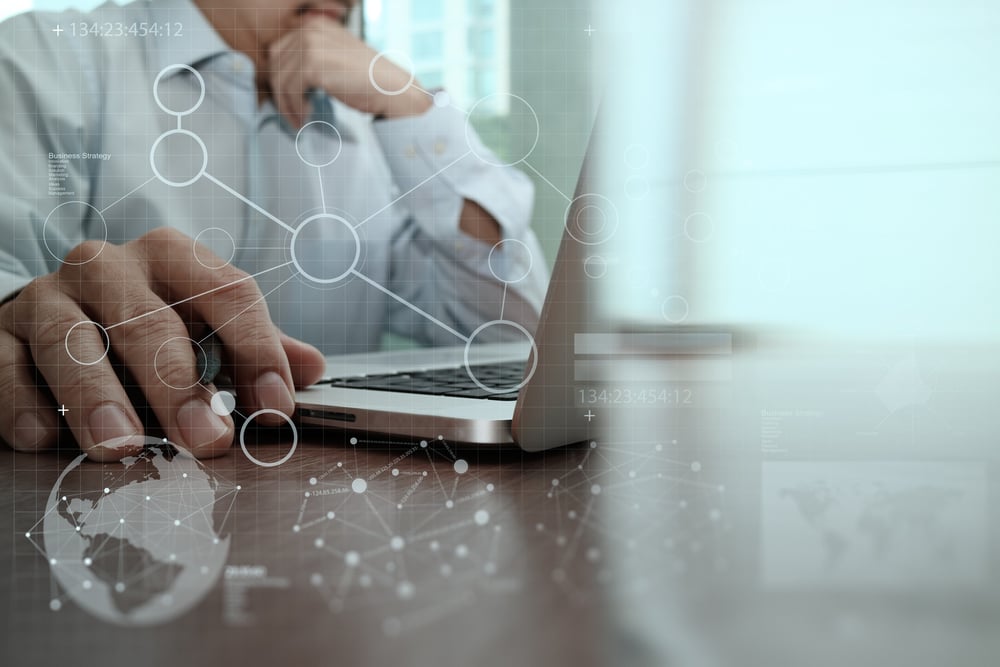 CASE DB SCHENKER
DB Schenker's transports carry a huge amount of goods. The company exports and picks up approximately seven million groupage and parcel shipments in Finland each year.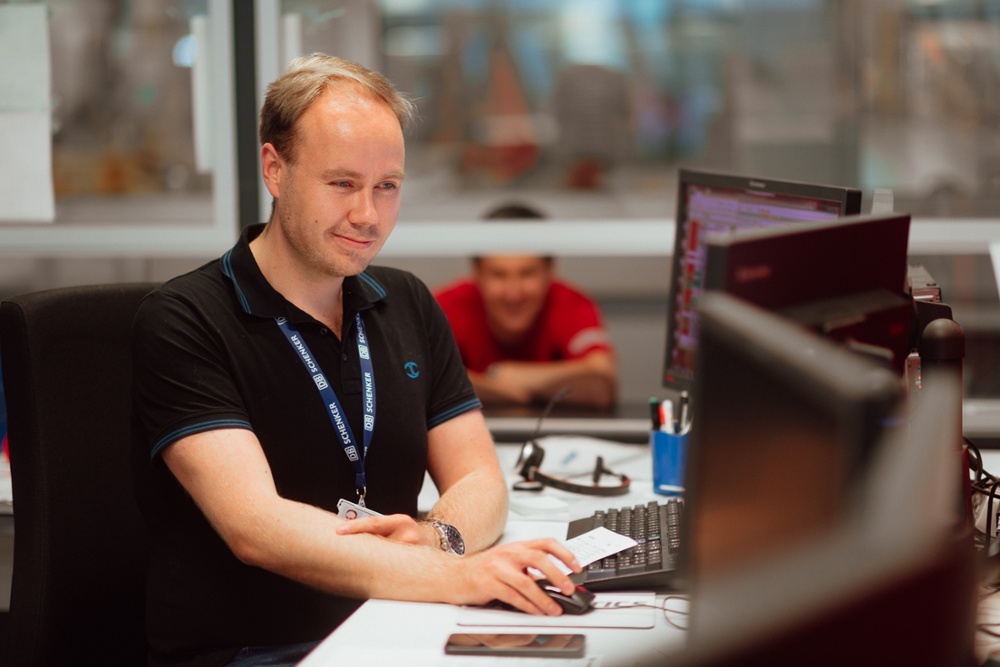 CASE FENIX MARIN
Fenix Marin Oy, a contract manufacturer of motor boats, uses a production control and quality assurance solution developed by Sovelluskehittäjät, which has streamlined their production and significantly facilitated quality control. Yamarin, Yamarin Cross and Silver Z-series boats are manufactured at Fenix Marin's Valkeakoski facility, where the solution developed by Idento is used.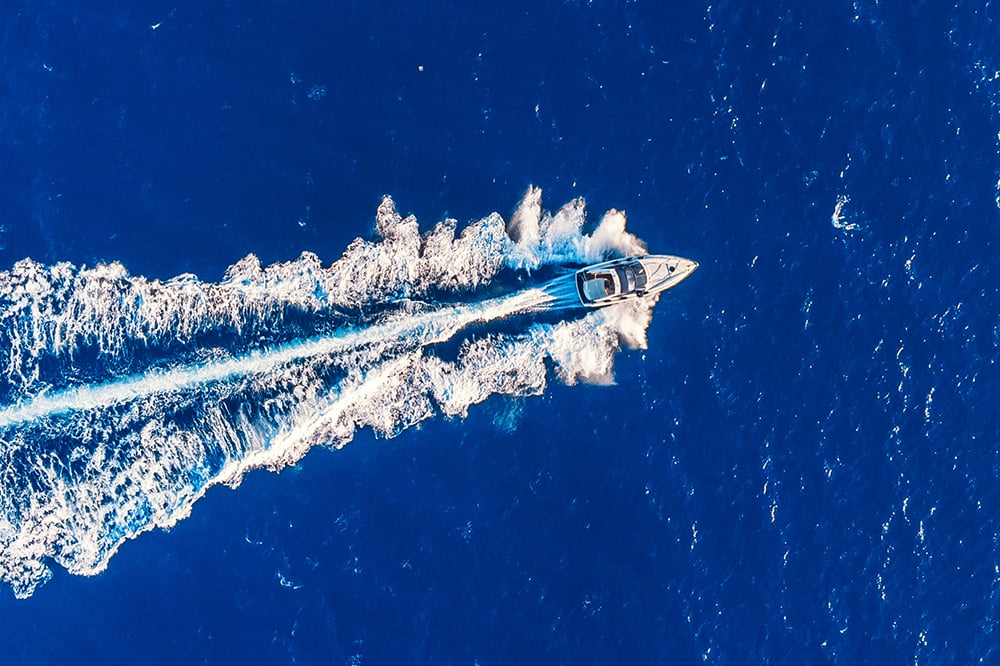 CASE MECTALENT OY
In 2017, Mectalent, a manufacturer of precision mechanics for various fields of technology, introduced an application solution based on the IoT technology of the Sovelluskehittäjät Group to monitor the utilization rate of its machine shop.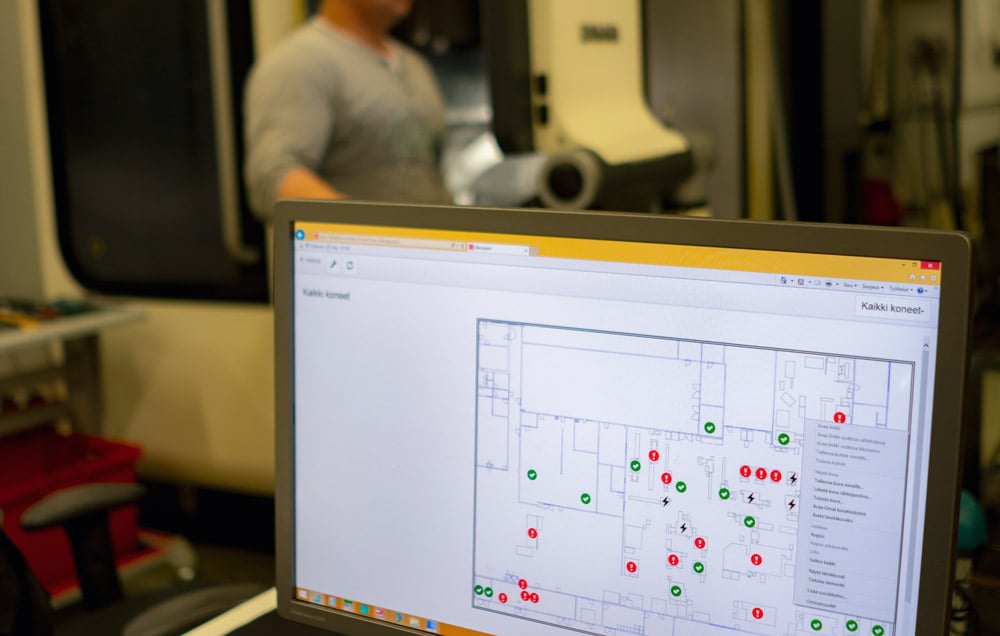 CASE THERMISOL
At the beginning of 2016, we started to design a real-time production reporting system for Thermisol Oy, a manufacturer of plastic-based thermal insulation, based on our Celesta application, which will operate as part of their production planning system.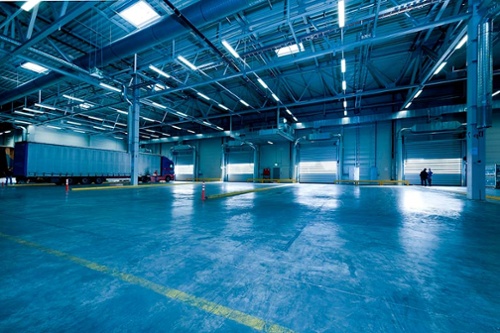 CASE RUUKKI
Since 2014, Ruukki Construction Oy has used a real-time transport monitoring solution in Finland, through which Ruukki can offer its customers an even higher-quality service. The solution is based on Identois Celesta products from the Sovelluskehittäjät Group.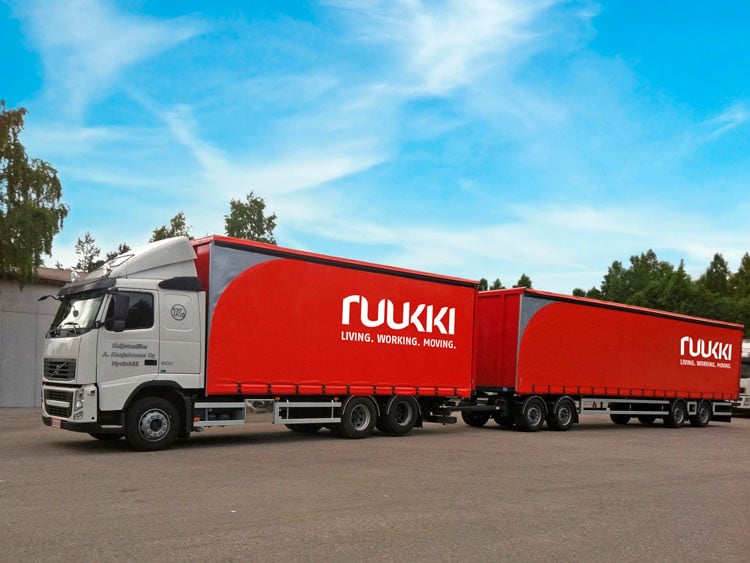 CASE LOGISTIIKKA
"With the mobile solution, we are making our transports more efficient. We know in real time what the driver has loaded into the car, where the car is on the route and when the driver has unloaded the load on the customer" Says the customer's representative. In his opinion, "The expertise and long experience of the Sovelluskehittäjät in mobile logistics solutions has accelerated our project".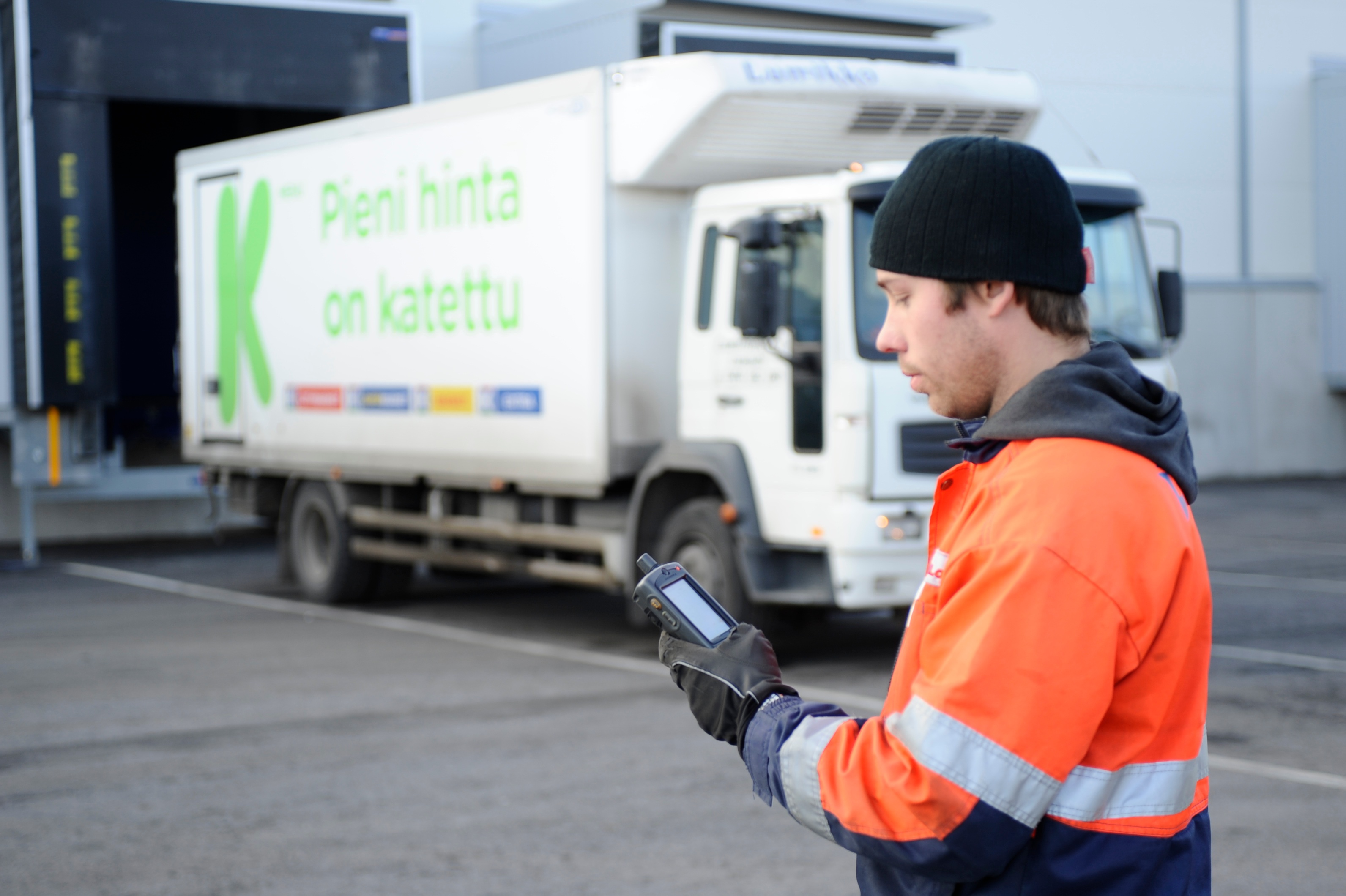 CASE FIRST QUANTUM MINERALS

(Pyhäsalmi Mine)
"This salvage control system saves us vital seconds in salvation. Hopefully, the system will never have to be used in a real situation. In our evacuation exercises, it has proved its worth. Our workers have entered shelters at their fastest in less than ten minutes."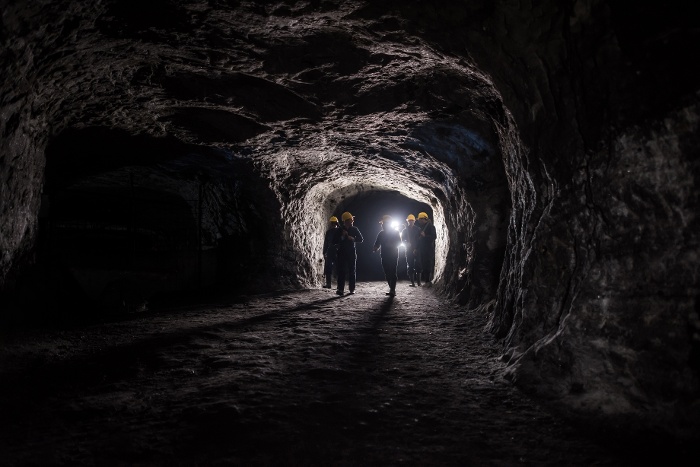 CASE E.T. LISTAT OY
E.T. Listat Oy has streamlined its operations with a real-time Celesta MES and internal logistics solution delivered by Identoi Oy, part of the Sovelluskehittäjät Group, since 2015.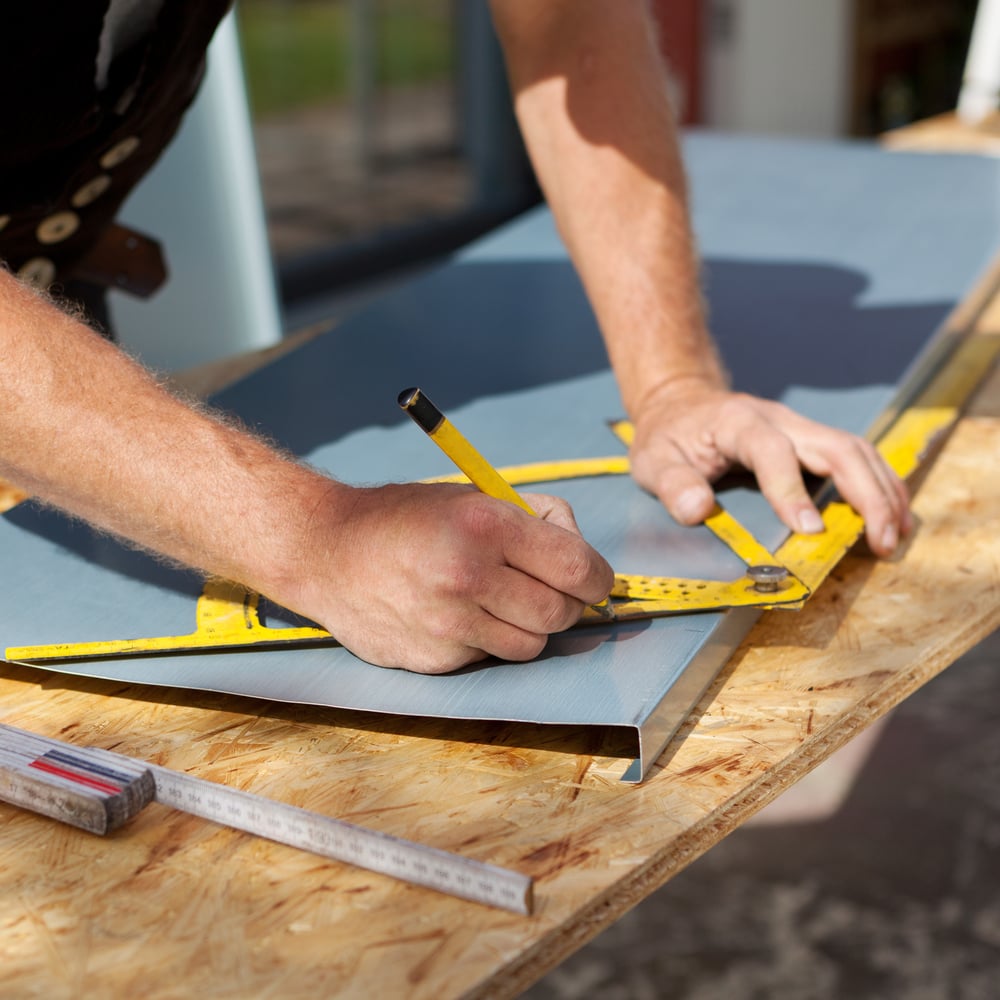 Are you interested?
Leave a contact request.
We will contact you as soon as possible.