Sovelluskehittäjät
AI solutions
Software solutions utilizing artificial intelligence.
Artificial intelligence for a better customer experience.
We offer software solutions that utilize artificial intelligence for use by companies and various organizations.

Our AI consulting service tells you how you can take advantage of the opportunities offered by artificial intelligence in your business.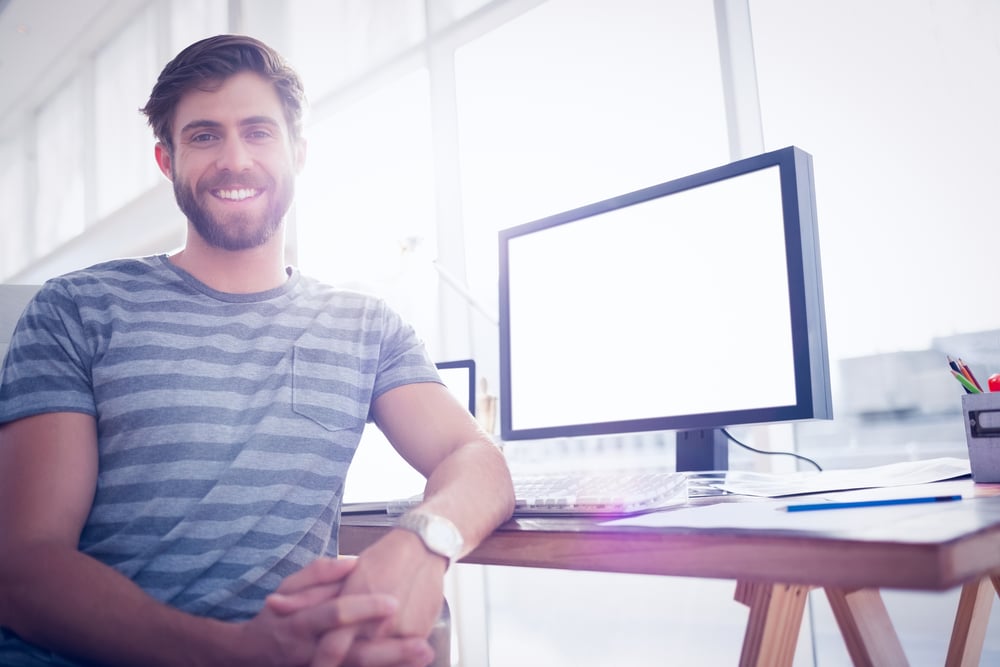 Inquiries
Want more information?
Products & Services
We have ready-made software solutions and consulting services that utilize artificial intelligence to facilitate the implementation of artificial intelligence in your company.
Speech solutions
Our speech recognition and text-to-speech solutions enable a better customer experience as well as near real-time, high-quality audio media that is close to natural human speech.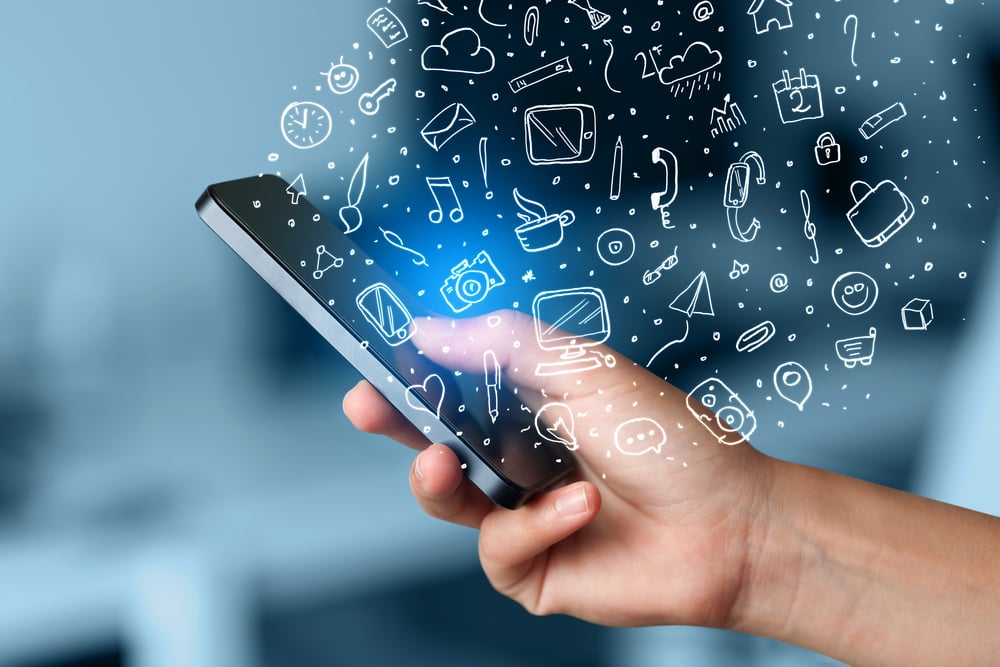 Machine vision solutions
With the help of Isoft's CVision product platform, the identification of the customer's own products and characters from images can be implemented quickly.

The solution is based on an artificial intelligence model built and taught based on the customer's own images.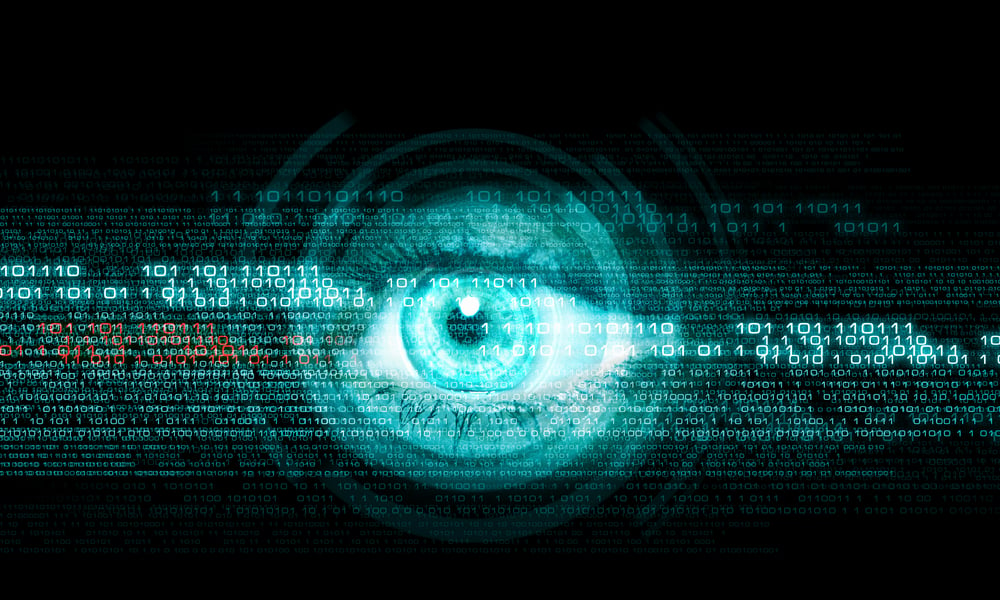 Chatbots
Chatbots can perform repetitive, similar tasks on behalf of a person in several different service channels, thus facilitating and speeding up work in, for example, customer service, sales and various content retrieval services. Bots make little mistakes and never have a "bad day".