Sovelluskehittäjät
We provide expertise, we hire experts.
Sovelluskehittäjät - your partner every step of the way
We are a software house specializing in application development and consulting.

We provide application development and expert services primarily for product development projects that support the customer's own business.

Our consultants serve at all stages of application development and implementation but also in the pre-definition and design stages.

Our services also include AI-based solutions and products as well as mobile logistics applications.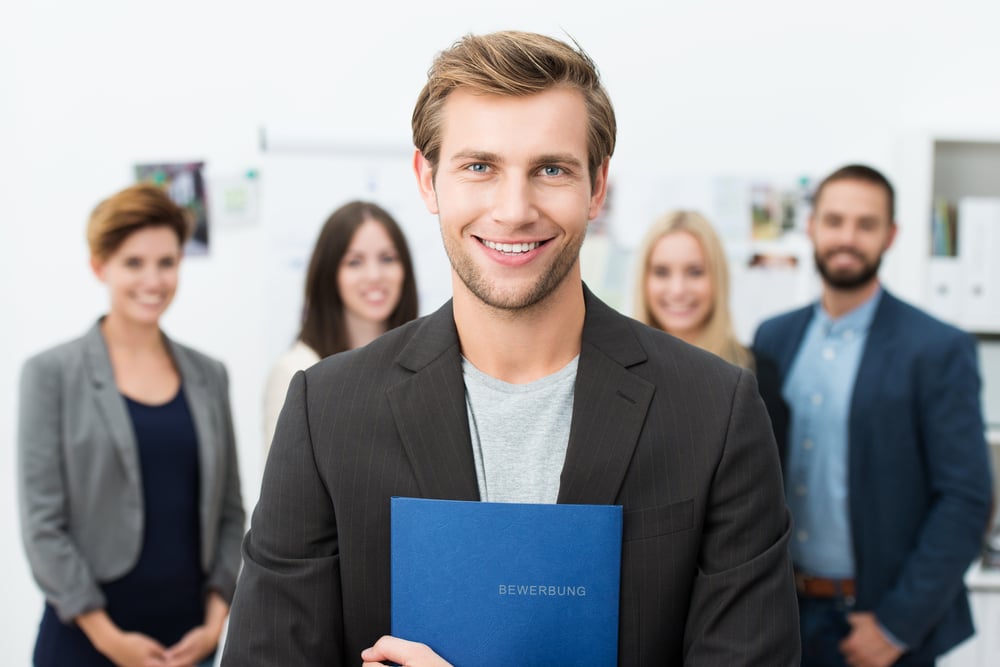 Do you want to work for us?
We are constantly looking for skilled and well-attended employees to be part of our team.
We serve our customers
And expertise in software development
Deveteam Oy
Deveteam specializes in services such as consulting, resuscitation and software development outsourcing.

Our core competence is the design and implementation of browser-based customer-specific information systems using modern technologies.
Isoft.ai Oy
Isoft has focused on developing products and solutions based on artificial intelligence.

Our customer promise includes our text, speech and image recognition solutions that deliver a better customer experience.
Identoi Oy
Identoi has more than 15 years of experience in logistics and ERP solutions.

We have experience in mobile operations control in production, internal logistics, inventory management and transportation control. Our IoT and RFID solutions enable wireless tracking of the various stages of the production process and supply chain.
Looking for software developers?
Our customers are the best in their business. We are application development professionals.

As software developers, we offer our expertise in the development of business-critical applications and the information systems that support them.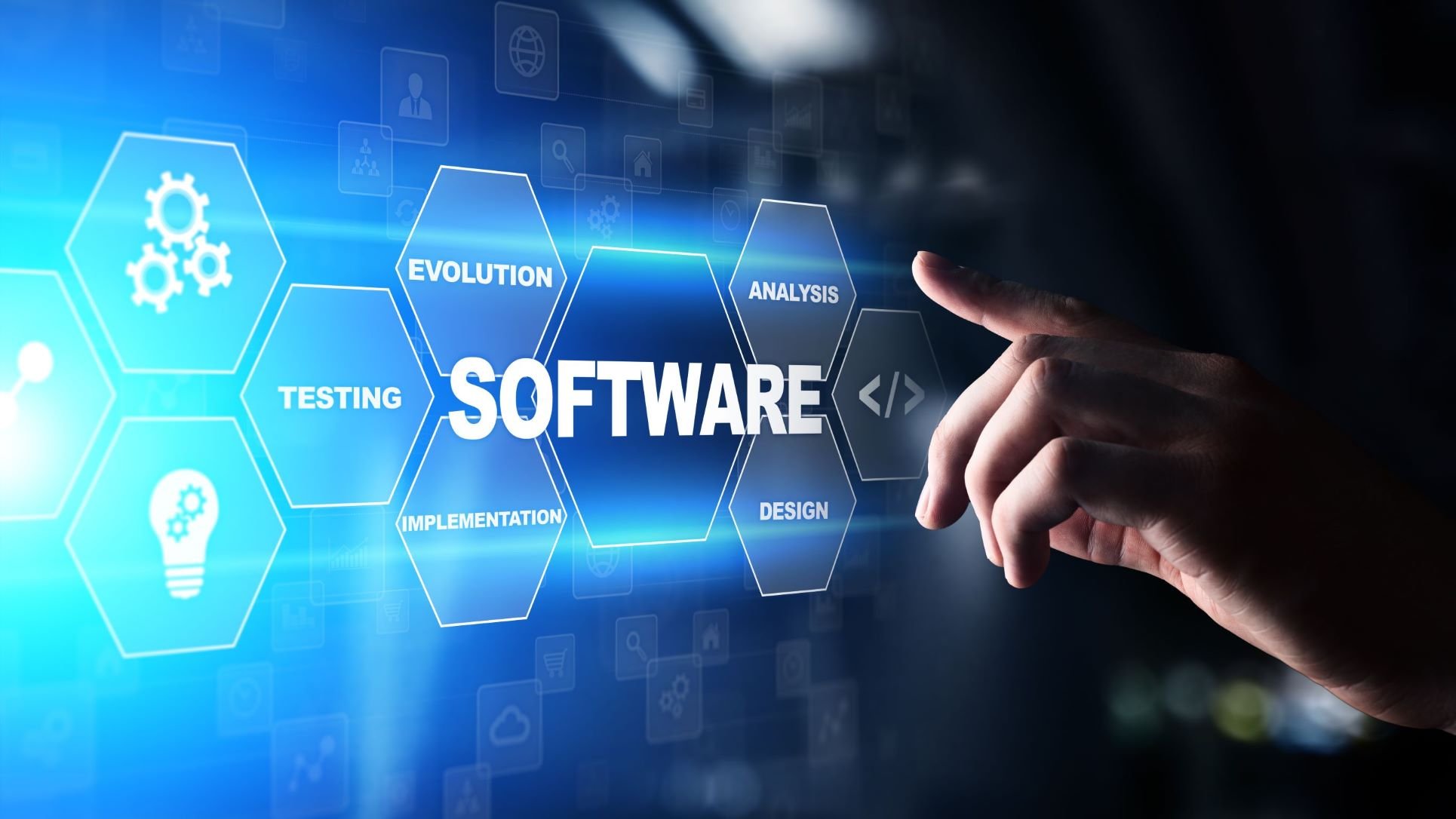 Software development
We take responsibility for all your software development needs or provide what you need at any given time. Our software developers work as part of your company's development team or alternatively the entire team is part of us.
More information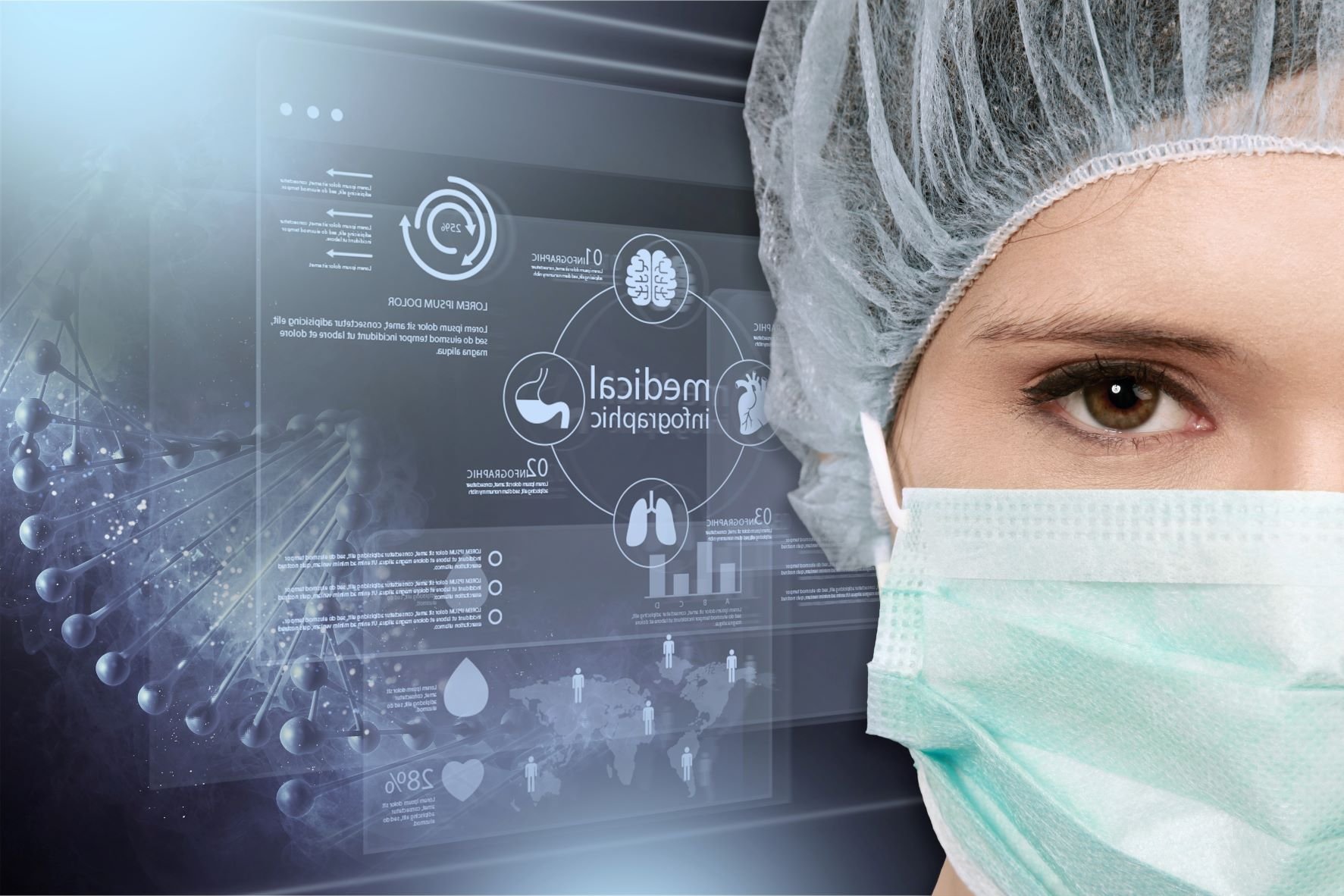 AI-solutions
We offer solutions that utilize artificial intelligence for use by companies and public organizations. Our AI consulting service tells you how you can take advantage of the opportunities offered by artificial intelligence in your company's business.
More information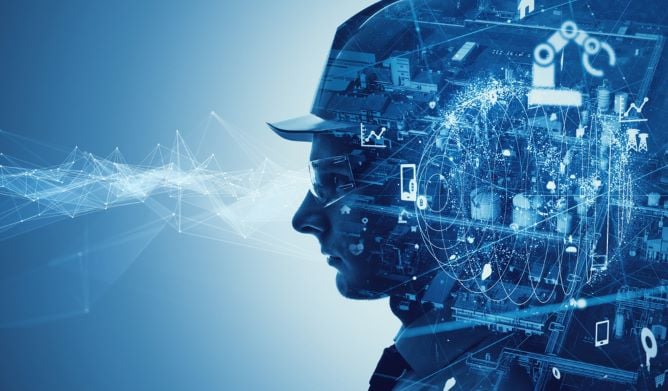 Internet of Things
With IoT systems, we increase the efficiency of our customers production, reduce losses and improve quality.
More information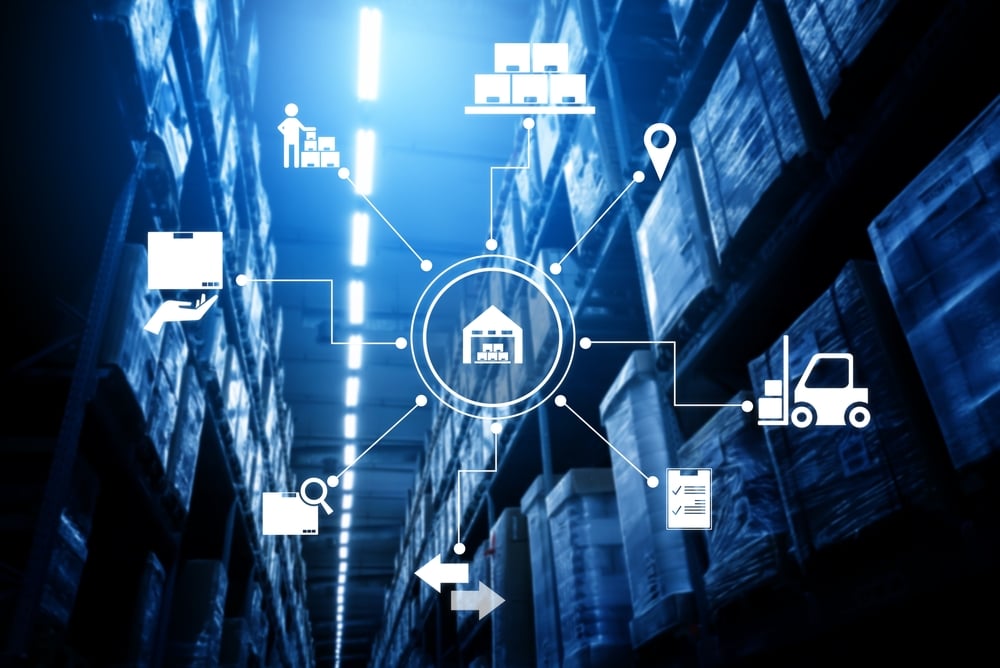 Logistics solutions
Our mobile applications cover inventory management and internal logistics solutions, as well as transportation and logistics control solutions for the driver and travel organizers.
More information
What our customers
say about us?
"We looked at several commercial production control systems, but they were too massive and did not fit our production. Sovelluskehittäjät built us a simpler production control application specifically tailored to Fenix Marin's production. I like that the system is flexible and is tailored for us. That's exactly what we need."
"Celesta has been modified into our own system, and the most recent implementations related to production reporting took place in May 2018. The utilization rate of the functions in which Celesta is currently involved is currently about 90%, which is a good result in such a short period of time. Our employees have been pleased with the new system, as it speeds up and simplifies daily reporting. Further co-operation with Sovelluskehittäjät has been planned for other functions as well."