Sovelluskehittäjät
Logistics applications
Comprehensive inventory management and
internal logistics solutions.
Logistics and production applications
Our logistics Celesta application covers inventory management and internal logistics solutions, as well as transportation and logistics control solutions for both the driver and the transport coordinator.

With our cloud-based and mobile solutions, operations are up to 20% more efficient, errors are reduced and accuracy is improved. For the customer, this means higher quality customer service and adaptability to ever-changing business needs.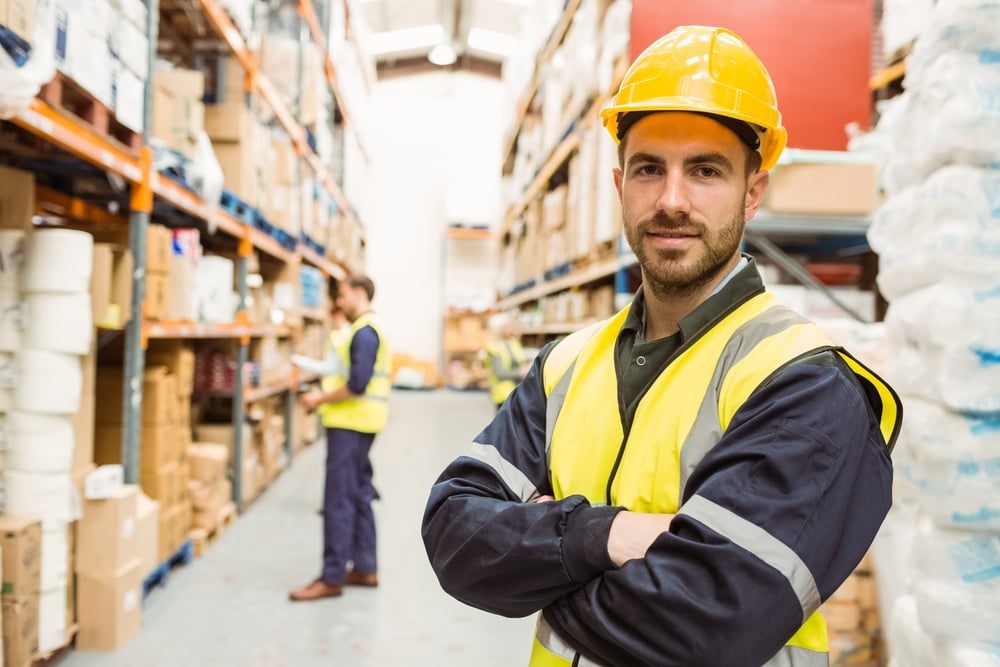 Inquiries
Want more information?
Internal Logistics and Inventory Management
Our Celesta Plan solution is platform-independent (Android, iOS, Windows) and fast to deploy. The interface scales in the browser or as an application.

Inventory and production monitoring and control work in real time, so operations become more efficient and errors are reduced.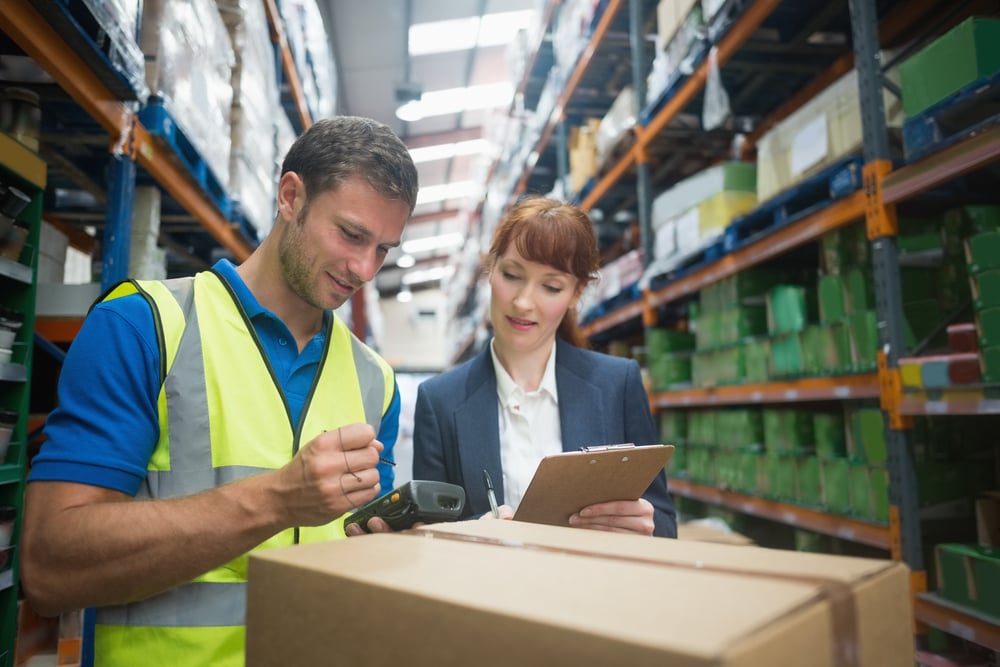 Transportation and Logistics
For transport and logistics control, we offer the Celesta Plan solution for transport coordinators and supervisors, as well as the Celesta Mobile solution for drivers.

Real-time tracking of resources and orders, as well as tracking the status of equipment on the map, facilitates the work of the transport coordinator..

The Driver's Vehicle Application enables comprehensive planning, resourcing, and scheduling to streamline operations.