Sovelluskehittäjät
Software development
Competence for different stages of the project as well as specialized technology expertise.
Agile and flexible software development
To ensure the flexible and smooth progress of software development, our developers work together agilely and flexibly as we agree.

This is how you get the most out of our expertise. We are able to react quickly to any changes and project schedules keep up.

Thanks to its agile and flexible service structure, our services are suitable for companies of all sizes.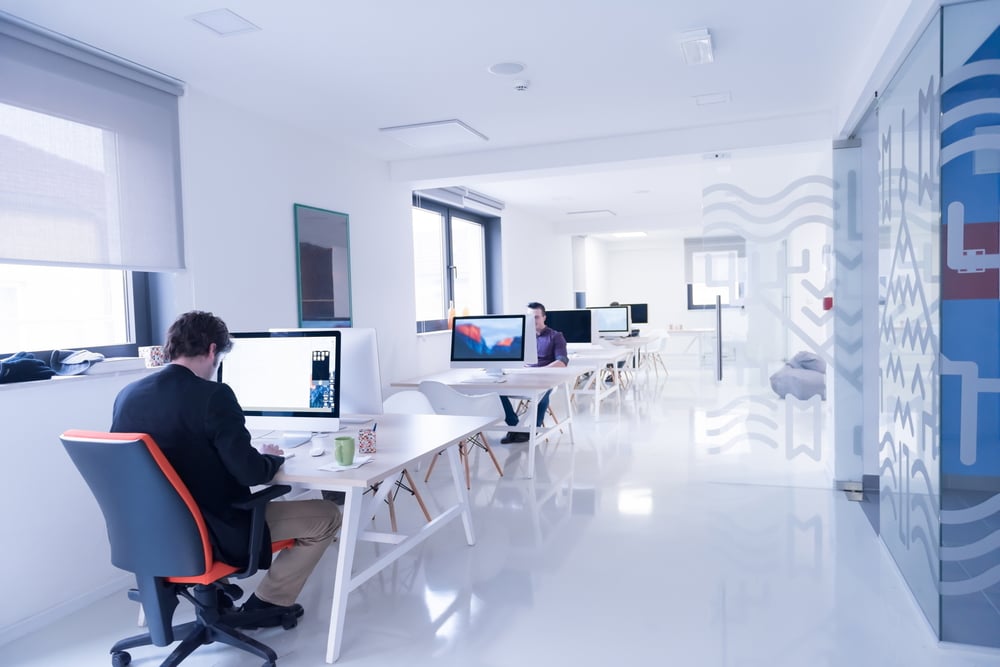 Inquiries
How can we help?
Complete projects
We provide expert services for the design, implementation and testing of web applications on a turnkey basis.

Our expertise covers all the most commonly used and technologies.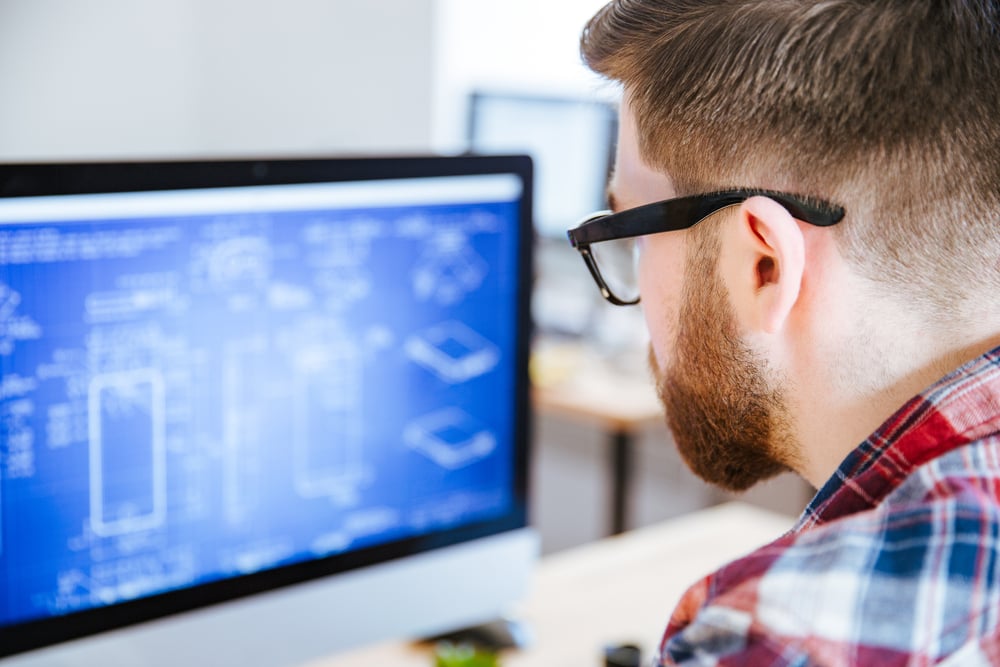 Consulting
We offer our specialists and technology experts as consultants for customer-specific application development
and product development projects.

Our typical consultant has experience in several different clients, projects and technologies.

The duration of the consulting assignment varies according to the client's needs.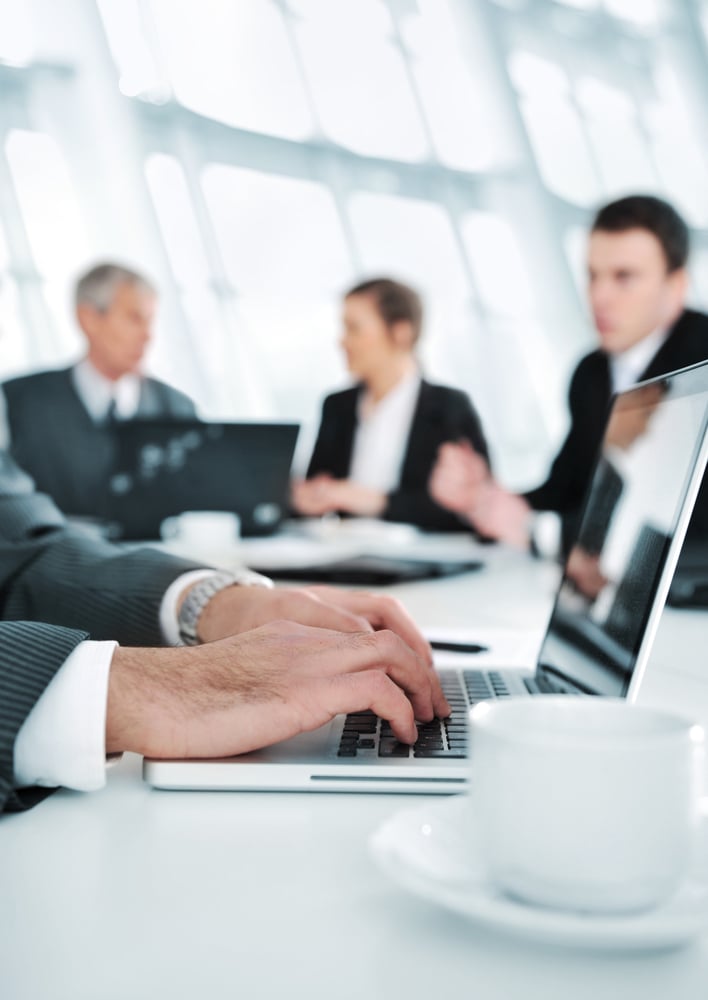 Resource rental
We also offer our experts as members of the client's own project team. The typical duration of an attachment is the duration of the project.

Our experts can work
at the customer's or our premises or at a completely remote location of their choice.